making the cafeteria the happiest place in school
click and drag
Meet Chartwells
We're serving up happy & healthy
You want the very best for your students, and we're here to help with nutritious, kid-approved food, and innovative programs.
We're dedicated to serving up happy & healthy to every student, every day.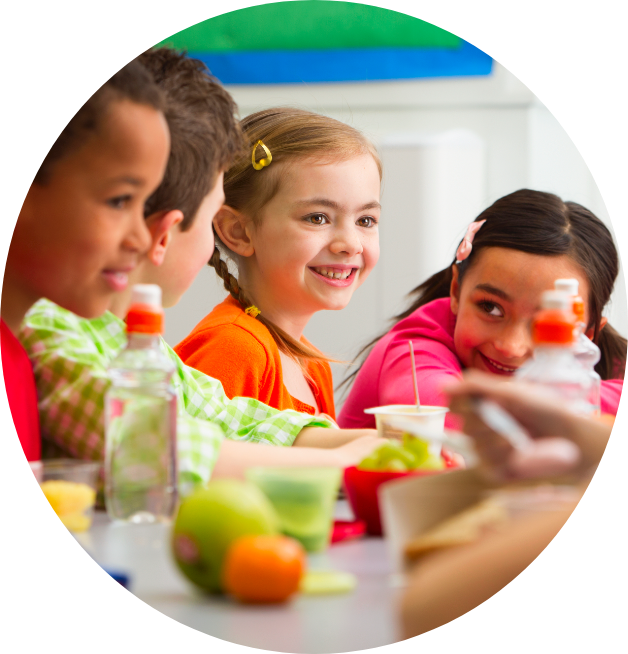 Happy Cafeterias
It's all about the smiles! :)
Food is a big part of everyone's well-being and students need a place to eat where they can connect with others, recharge, and enjoy a sense of happiness in their school. That's why we serve food kids love to eat and create programs that encourage fun and discovery.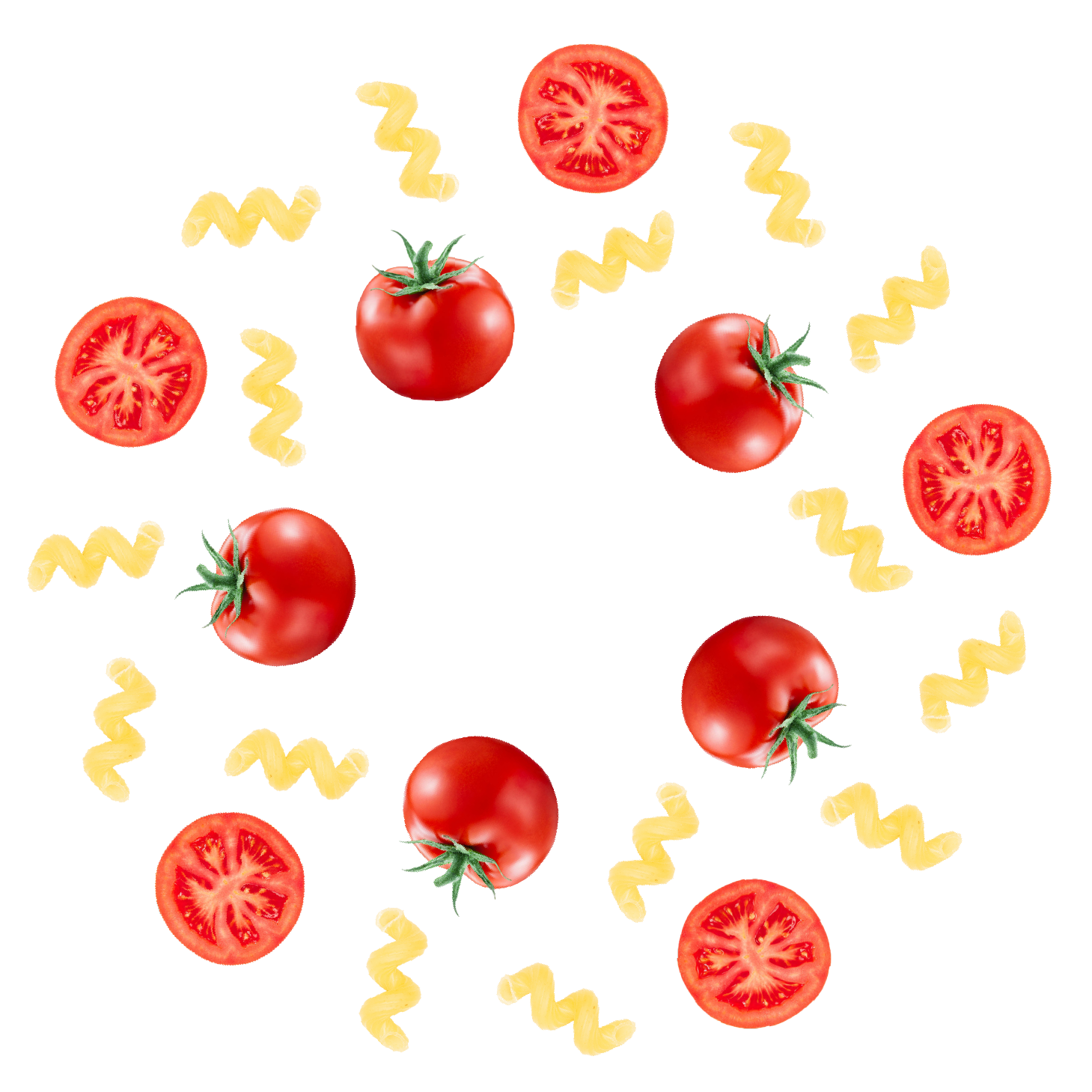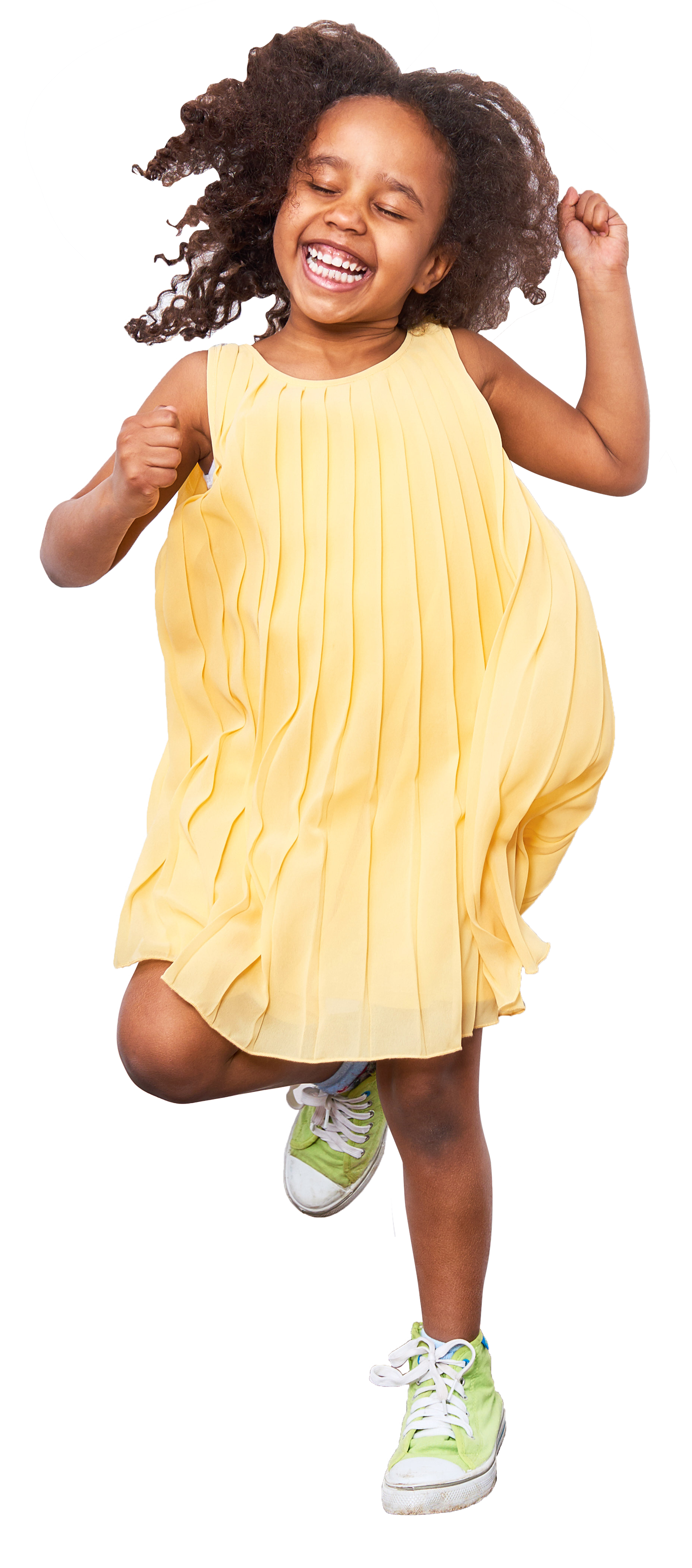 Healthy Schools
Sparking curiosity and promoting wellness
With the largest team of registered dietitians in the child nutrition industry, we foster a sense of adventure through experiential learning activities – all with healthier students, healthier communities and a healthier planet in mind!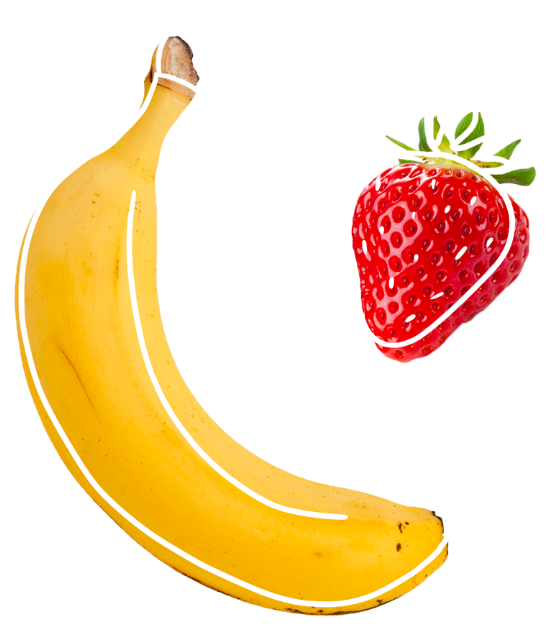 Case Study
Serving up happy & healthy at Wichita Falls ISD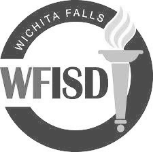 "The partnership with Chartwells has transformed the way we feed children at Witchita Falls ISD." – Michael S. Kuhrt, Superintendent
play video
© 2020 Chartwells Schools Dining Services. All rights reserved.