meet
chartwells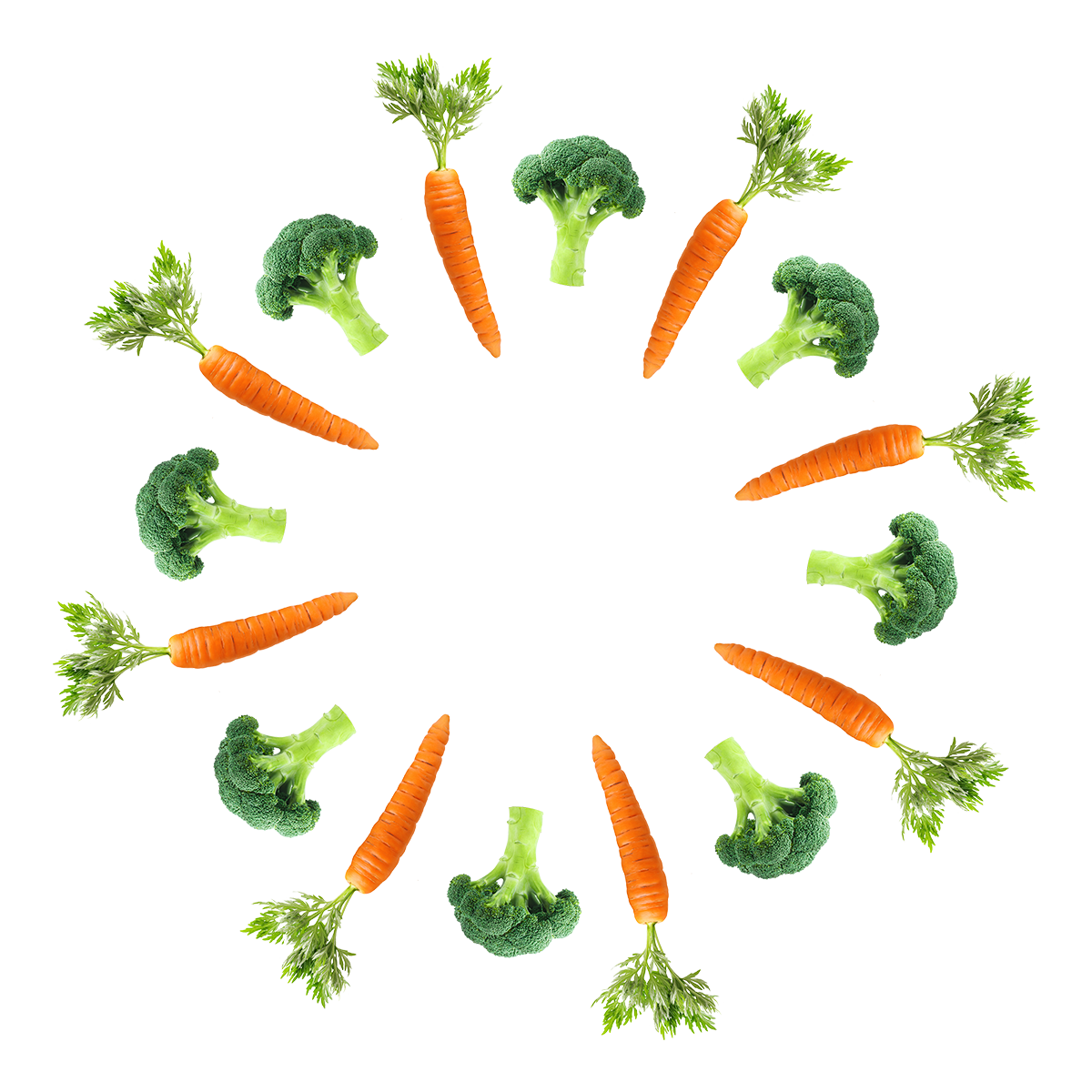 Our goal every day is to make sure that students leave the cafeteria happier and healthier than when they came in.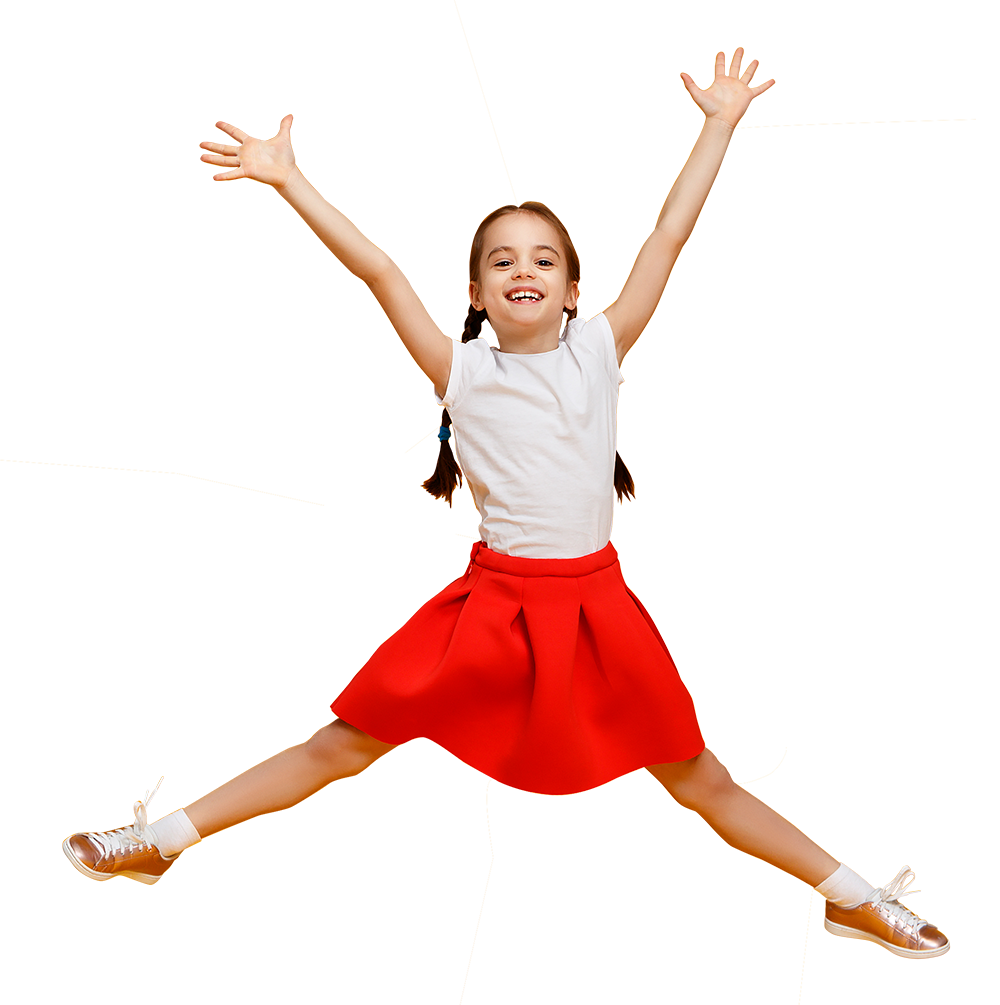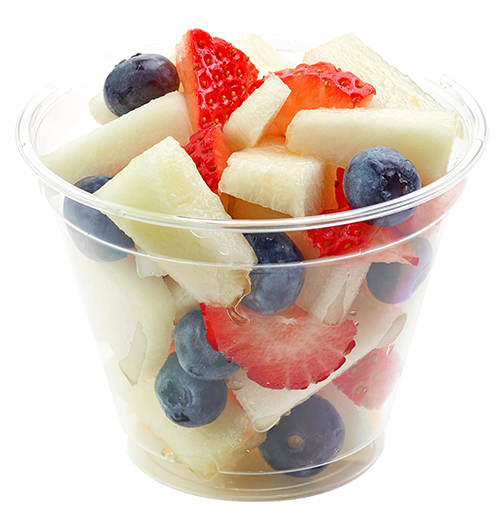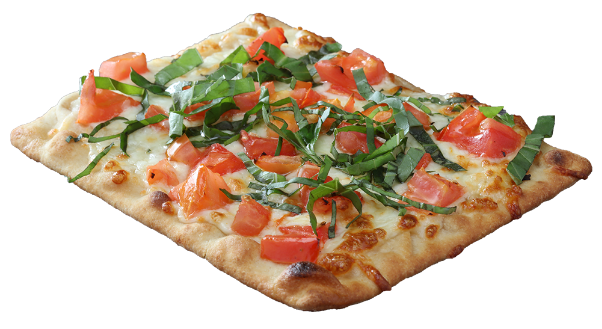 Students first
Choosing to partner with the experts in keeping students happy and healthy means educators can focus on their main priority – student success.
How Chartwells can help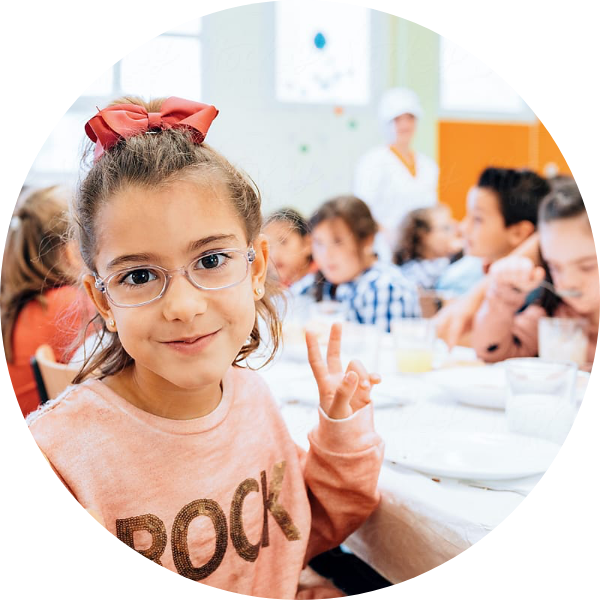 Happy cafeterias
Inviting cafeterias where students feel welcome
Innovative programs encourage discovery and fun
Multiple points of service decrease wait times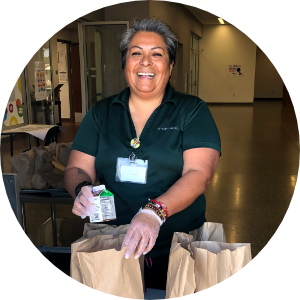 Empowered associates
Training and career advancement opportunities
Expert on-site management teams backed by extensive regional resources
Resources for creating fun and successful programs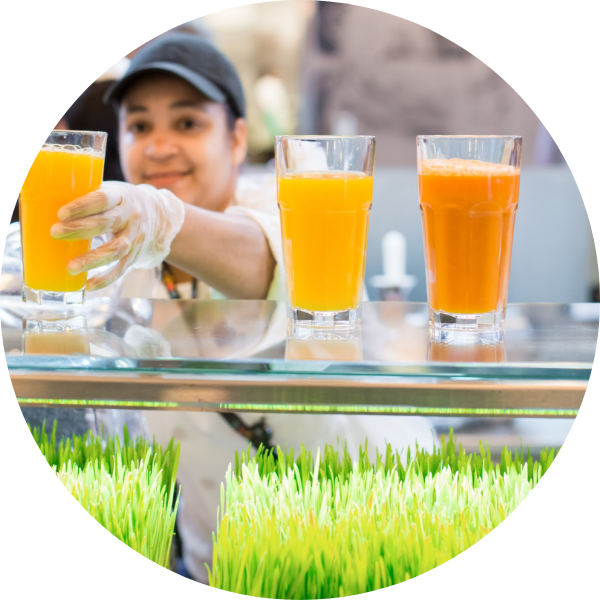 Financial well-being
Operational expertise at the local, regional and national level
Guaranteed financial performance
Cost savings through the buying power of Foodbuy, the largest purchasing organization in North America
Our values
Responsibility
Doing the right thing, even when no one is looking

Learning
We're focused on getting it right, rather than just being right

Resilience
Everything is hard before it gets easy, so we stay the course

Connection
Leaving people better than we found them

Fun
Our mission is serious, but fun is part of everything we do!

Chartwells by the numbers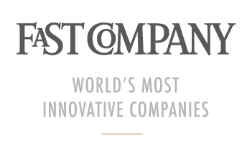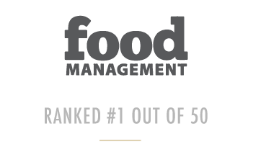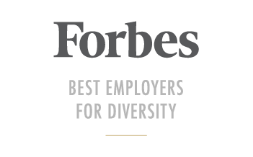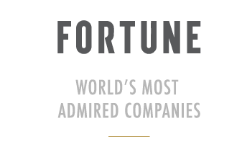 Meet our leadership team
Belinda was appointed CEO of Chartwells K12 in January 2018. With nearly two decades of foodservice operations experience, her career has spanned multiple countries including the United States, United Kingdom and Australia. Belinda recognizes the critical role she plays in empowering each of Chartwells K12's employees to create happier and healthier cafeterias to benefit the communities they serve. By focusing on innovation and building collaborative and results-oriented teams, Belinda is elevating the in-school dining experience and helping to change the way a generation thinks about food. A native Australian, Belinda is married and the proud mother of a young daughter.
Lindsey has been working in child nutrition, education, and operations since the completion of her dietetic internship. She worked as the Director of Nutrition Programs for the Office of the State Superintendent of Education (OSSE) in Washington, DC, overseeing school breakfast and lunch, CACFP, summer meals and other various local level laws, including the DC Healthy Schools Act and Healthy Tots Act. She has been heavily focused on incorporating training and technology into her work at OSSE as well as developing a long term, strategic plan for the team. Lindsey worked previously at DC Central Kitchen as the Director of Nutrition and Community Outreach, doing a mix of school food service work and community nutrition. Lindsey holds a Bachelor of Science in Nutrition and Dietetics and a minor in Biological Sciences from the University of Delaware, completed her Master of Science in Nutrition and dietetic internship at the St. Elizabeth University in New Jersey and also holds a Master in Business Administration.
A true culinary thought leader, Chef Peter is leading the charge to reimagine the in-school dining experience and introduce more great-tasting, restaurant-inspired and nutritious foods in schools across the country. With more than 30 years of culinary and operations experience, Chef Peter develops the menu strategy and culinary philosophy for Chartwells and leads a dynamic team of highly creative executive chefs who cook and serve more than 2 million meals a day. A graduate of The Culinary Institute of America, Chef Peter is a certified executive chef and an active member of the American Culinary Federation. He also has a school-age daughter who not only inspires him, but also reinforces his mission to create change for the future.
Chartwells is a division of Compass Group PLC. Compass Group was recently named the No. 1 food management company by Food Management magazine. We excel at creating one-of-a-kind foodservice programs customized to the needs of every client we have the privilege to serve.
visit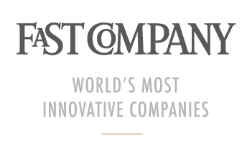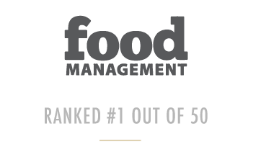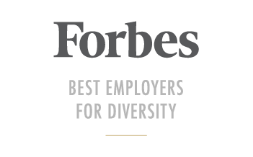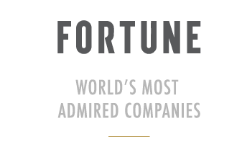 © 2020 Chartwells Schools Dining Services. All rights reserved.